Michael Cassidy Fine Art
If you have any questions about original works or glicee prints, feel free to call or email.
Peter Orsatti   541-306-1174
Michael Cassidy Fine Art, LLC
1527 NE 9th Street
Bend Or. 97701
Email: peterinbend@gmail.com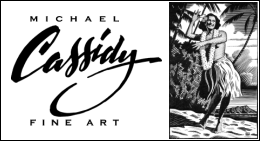 Members
If you really want to stay in contact with Michael and learn about upcoming events and latest releases then become a member.